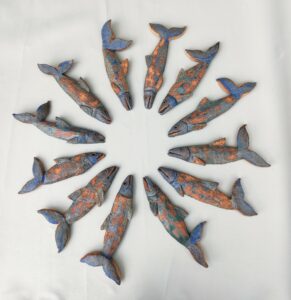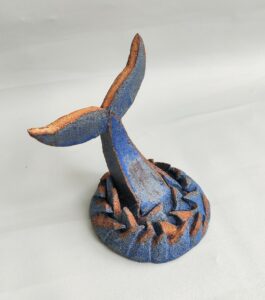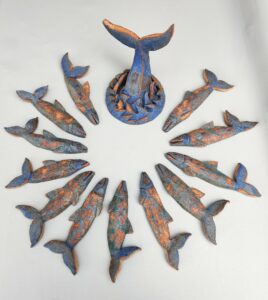 These ceramic sculptures has designed Kirsi Backman. The former winners have named one of them as "Baltic Herring Oscar"


SUBMISSION NOW OPEN!
– for short films max. 30 min
– only for filmmakers of the Baltic Sea countries + Iceland (Denmark, Estonia, Finland, Germany, Latvia, Lithuania, Norway, Poland, Russia and Sweden + Iceland)
Three competition categories for:
1. Amateur filmmakers
• open for amateur filmmakers
2. Professional filmmakers
• open for professional filmmakers
3. Film students
• open for students of media and film schools (please tell the name of your school)
Deadline: May 31, 2023
Submit your film: https://www.shortfilmdepot.com/
Please find the regulations of the competition here
Good luck for the competition!
Films selected into the competition (finalists) will be announced on festival website on August 5, 2023.