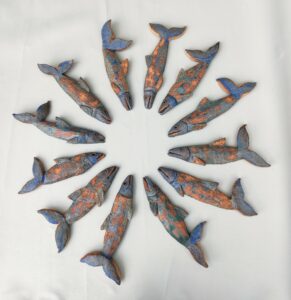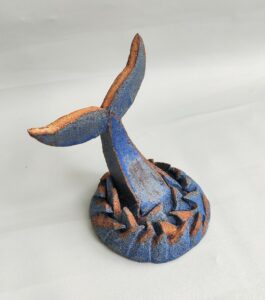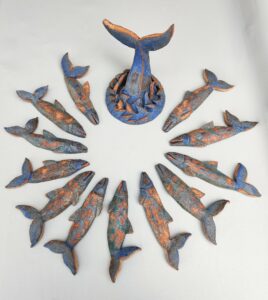 These ceramic sculptures has designed Kirsi Backman. The former winners have named one of them as "Baltic Herring Oscar"


 for short films with maritime or aqua themes
 for filmmakers in the Baltic Sea countries only
for short films max. 30 min.
Three competition categories:
● amateurs ● film students ● professional filmmakers
INTERNATIONAL JURY OF THE COMPETITION:
Jānis Ķirpītis, Latvia/suomi, ohjaaja ja tuottaja
Heini Mielonen, Raumars-taiteilija
Risto Kupari, museo- ja kulttuurijohtaja
Tarmo Hotanen, kilpailun koordinaattori
(Submit your short film online: https//www.shortfilmdepot.com/ )
COMPETITION  IS CLOSED
Please find the regulations of the competition below. Good luck!
Films selected to the competition will be announced on festival finalists website on August 5, 2021.